Holiday Closure:
GSCTX will be closed on Monday, January 17, 2022, in observance of Martin Luther King Jr. Day.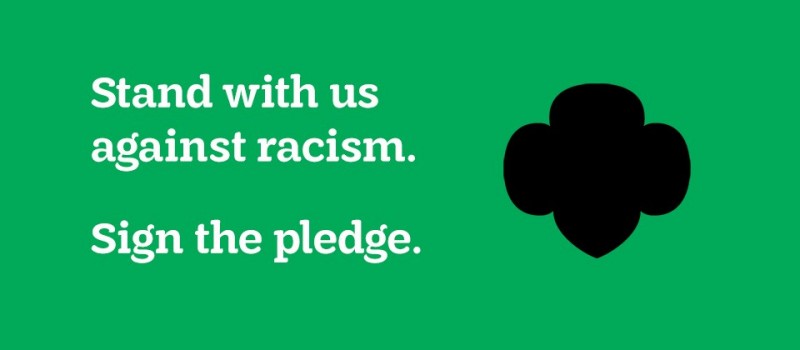 Racism goes against the values of Girl Scouts, and although we have acted to counter racism throughout our history, we know we have enormous work ahead of us to build a truly anti-racist organization. We are asking for all Girl Scouts to commit to taking action to make the world a more equitable place.
Continue >

At Girl Scouts, there is nothing we take more seriously than the safety and well-being of our members and the community. Read the most recent communications from Girl Scouts of Central Texas regarding the coronavirus (COVID-19).

Continue >

At Girl Scouts, the next opportunity to stand up, speak up, and take the lead is never far away. Not sure what to expect? Participate in any of our upcoming Try It Out events and experience Girl Scouts for yourself! 
Even during these uncertain times under COVID-19, Girl Scouts offers online resources for your girl to connect with the community around her and learn how to lead as a Girl Scout.
Continue >