Community Partner Spotlight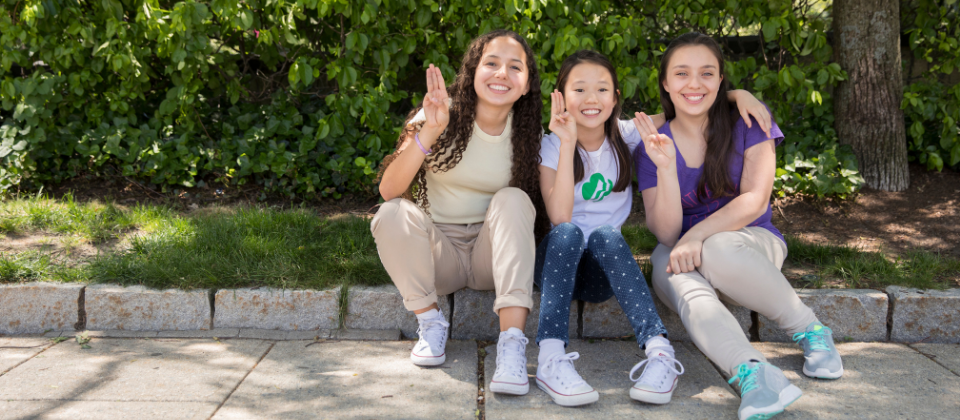 For over 10 years, the Housing Authority of the City of Austin's (HACA) partnership with Girl Scouts has provided girls living in public housing sites across the city of Austin with amazing opportunities that enhance their self-esteem, leadership, and life skills in a caring, supportive environment. During troop meetings, field trips, and camp sessions, girls can remove themselves from issues they are having at home and connect with other girls who are dealing with similar transitions and family struggles. 
This year, girls participating in GSCTX's HACA program went on a campout with girls from other HACA troops, and had a blast hiking, setting up tents, going fishing, learning archery, and cooking outdoors for the first time. One troop decided to use a part of their cookie earnings on a Silver Award project. The troop will plan and implement their project in the next year. 
Community Partners
Thank you! For being a partner, a mentor, a giver and a doer. These are the individuals and organizations that help Girl Scouts make a difference:
$50,000+
$25,000 - $49,999
$10,000 - $24,999