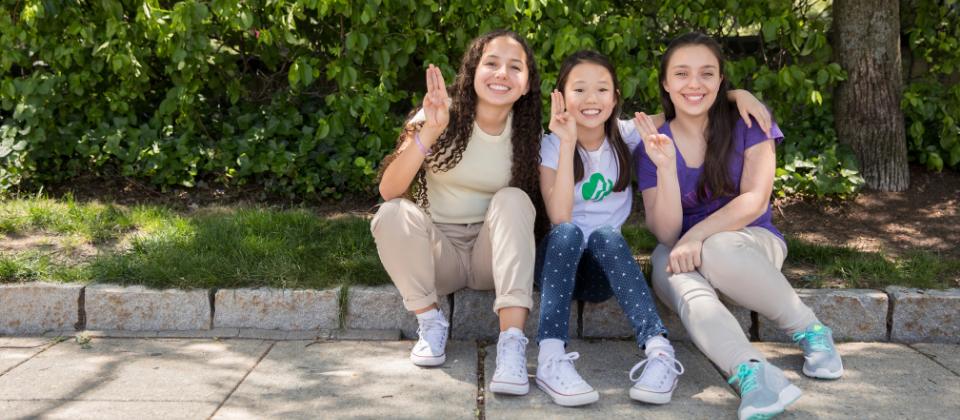 Community Partners
Thank you! For being a partner, a mentor, a giver and a doer. These are the individuals and organizations that help Girl Scouts make a difference:
$50,000+
$25,000 - $49,999
KDK Harman Foundation
RGK Foundation
San Angelo Health Foundation
Lamar Advertising Company
Rapoport Foundation
Chester Posey
King Foundation
Lamb Family Foundation
$10,000 - $24,999
IBM
Applied Materials
Live Oak Gottesman
Girl Scouts of the U.S.A.
Grande Communications
Dell
Freescale Foundation
ACF - Georgia B. Lucas Fund
Julia M. Marsden
State of Texas, Office of the Governor
Blue Bell Creameries
J.M. Huber Corporation
Wells Fargo Foundation
I Live Here, I Give Here
Wells Fargo Bank of Austin
C.C. Carlton Industries, LTD
Kendra Scott Design, Inc.
Communities in the Schools of the Heart of Texas
Seahorse Publishing / Connie Weeks
3M
ABE Charitable Foundation, Inc.
Allergan Foundation
Cathy & Dwight Thompson Foundation
Google
HEB
San Angelo Area Foundation
Shield-Ayres Foundation
Stephenville Evening Lions Club
Time Warner Cable