Cookie Captain Training - Online 10/1/17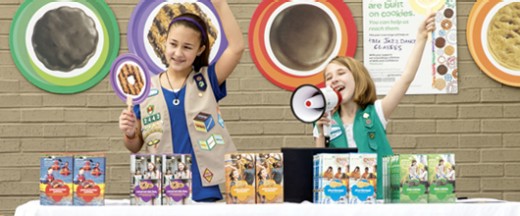 Date:
Sun Oct 01, 9:00 AM
- Fri Dec 01, 5:00 PM
Location:
Kodosky Service Center 12012 Park Thirty Five Cir Austin, TX 78753-1803
Level:
Cadette, Senior, Ambassador
The Cookie Captain program provides leadership and service opportunities for Cadettes, Seniors, and Ambassadors (CSAs) heavily invested in our Cookie Program. CSAs who participate in this program earn service hours by mentoring Daisies and first-time selling Brownies in the art of cookie sales. Previous experience in at least 1 cookie sale required. . Please note that this is an ONLINE training intended for brand-new Cookie Captains in Area 1 who cannot attend an in-person training.
Focus Area: Product Sales