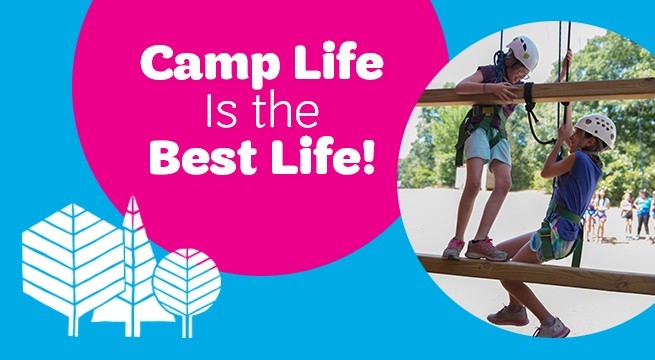 Camp



Whether it be virtual or in-person, Girl Scouts Camp is a great way for girls to explore independently, build skills, and develop a deep appreciation for nature. Camping gives girls an opportunity to grow, explore, and have fun under the guidance of caring, trained adults.
Girl Scouts can also plan camping trips at any of our campsite properties. Troop leaders or service units may reserve any of our six camps for weekend camping throughout spring and fall. 
For the most updated information on when camp reservations will be available, please visit our COVID-19 information page.